Bubble Tea may be known by many names. Whether you call it Pearl Milk Tea, Boba Milk Tea, Boba Juice, Momi, or simply Boba, one sip and you will agree it is a unique and delicious drink! Bubble Tea is a popular tea-based drink invented in Taiwan in the 1980's. It has grown in popularity throughout the States, mostly due to the voracious appetites of young adults who love sipping the unique beverage.
Since then, Bubble Tea has come to be equally enjoyed by people of all ages. Bubble Tea is a non-alcohol treat, served cold and sipped through an extra wide straw. This allows you to enjoy the tapioca pearls, also known as Boba, which is the true surprise of the flavorful beverage.
Strawberry Sea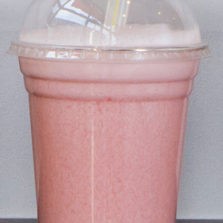 Bayside Black Tea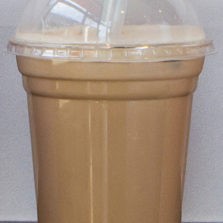 Tidal Wave Taro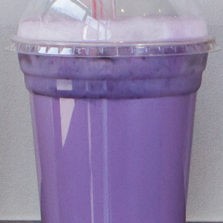 Coconut Cove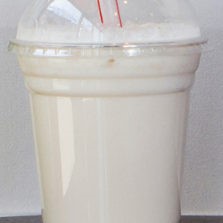 Mocha Marsh
Mango Lagoon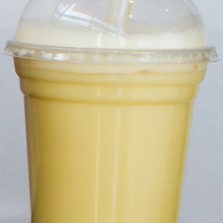 Piney Island Green Tea
Our Bubble Tea is made of fresh ingredients including daily brewed tea and in-house prepared tapioca pearls. All orders are made to order, and in keeping with tradition, always shaken, never stirred.
The result is a frothy, creamy, rich and refreshing treat, sure to be an instant hit! We offer a variety of flavors, so you will definitely want to try them all before saying one is your favorite.
Stop by today and enjoy a Bubble Tea…a perfect companion to your favorite Sandy Pony Donut!
Made-to-order Donuts
Hot and Fresh
1 Donut – $1.65
½ Dozen – $8.80
Dozen – $14.80
Pony Pile – $4.25
Beverages
Bubble Tea 16 oz. – $4.25
Small Coffee 12 oz. – $1.89
Large Coffee 16 oz. – $2.29
Bottled Water – $1.89
Sodas – $1.89