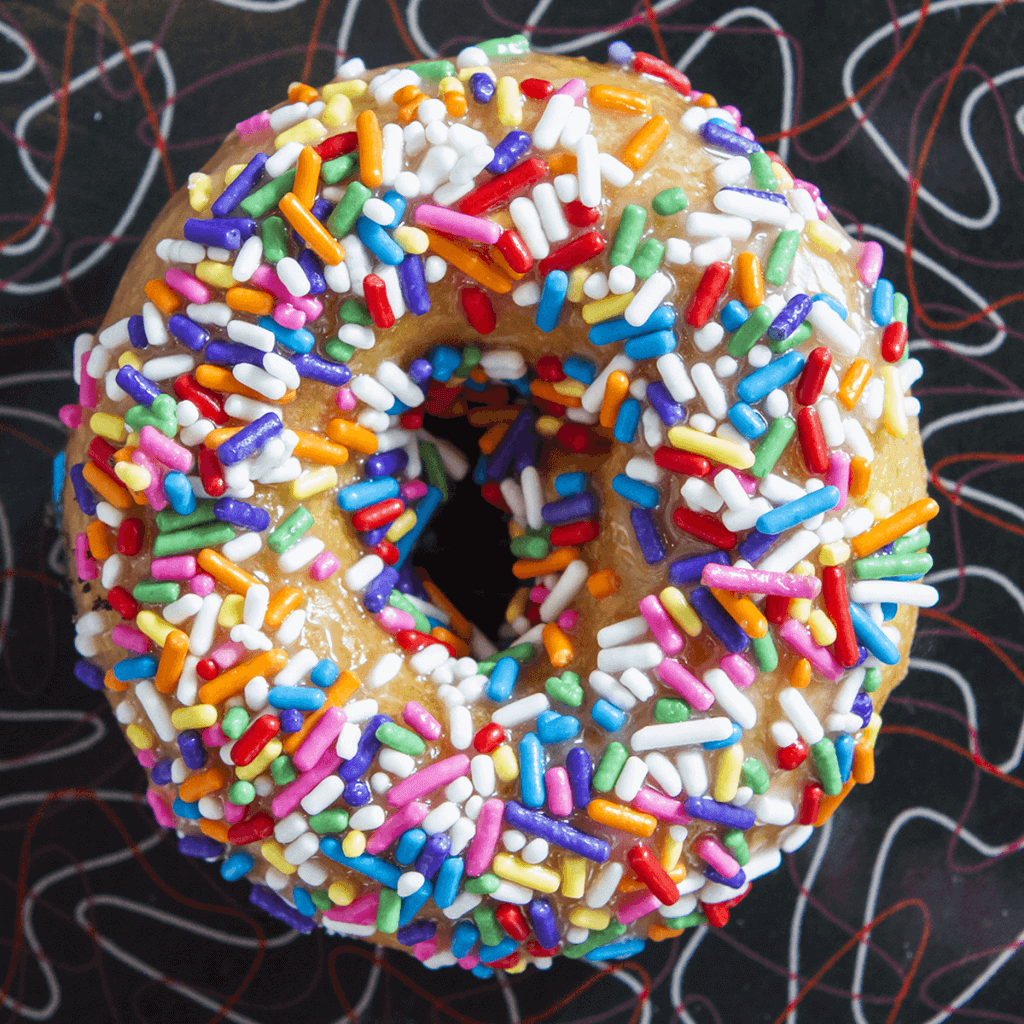 DONUT MENU
Sandy Pony Donuts is renowned for our fresh, hot, made to order donuts. One bite and you will be transported to donut heaven! Try one of our 24 flavor combinations, or create your own custom flavor.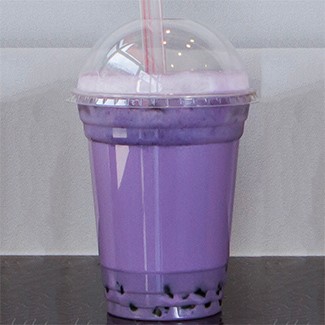 BUBBLE TEA MENU
Bubble Tea is a unique non-alcoholic beverage that everyone can enjoy. Prepared traditionally…always shaken, never stirred. Stop by today for this creamy, rich drink. It is delicious with your favorite Sandy Pony donut!
CATERING
Looking for a unique treat for your next catered event? Let Sandy Pony Donuts create a fresh, hot, made to order platter sure to please everyone. Don't forget we also serve City Dock coffee, a donut's perfect partner.
ACAI BOWLS
Acai Bowls are made to order with the options of the following:
Toppings:
+ Granola
+ Coconut
+ Blueberry
+ Strawberry
+ Banana
Drizzles:
+ Nutella
+ Peanut Butter
+ Mango
+ Honey
Made-to-order Donuts
Hot and Fresh
1 Donut – $1.65
½ Dozen – $8.80
Dozen – $14.80
Pony Pile – $4.25
Beverages
Bubble Tea 16 oz. – $4.25
Small Coffee 12 oz. – $1.89
Large Coffee 16 oz. – $2.29
Bottled Water – $1.89
Sodas – $1.89